Visitor information

From the railway station area the clinic building (white with a dark
grey roof) is situated on the upper part of the central block in
Hovmantorp - opposite of the red colored building Allhallen.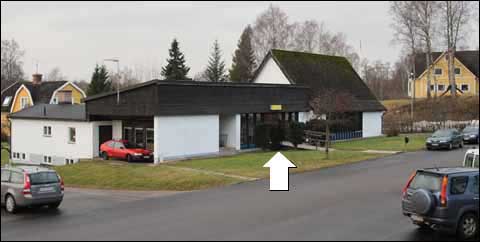 When you reach the street Parkgatan (where the Folkets Hus is
situated) the clinic building is on the left side. Above the entrance
of the clinic is a yellow sign.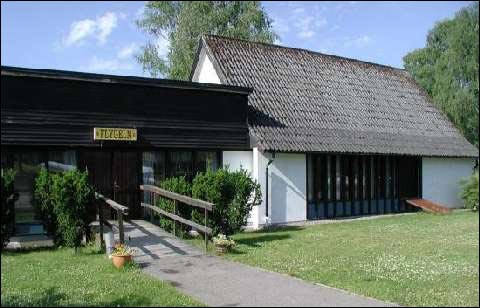 The clinic is situated in the center of the village of Hovmantorp in
Lessebo kommun, 10 kilometers west of Lessebo. Hovmantorp is
situated near route 25, 25 kilometers east of the town of Växjö and
80 kilometers west of the town of Kalmar.

Public transportation
Train: Hovmantorp railway station is situated 400 meters from the clinic.
Bus: Hovmantorp bus station is situated near the Hovmantorp railway station.
Air: Växjö Airport is situated about 7 kilometers north of the travel center of Växjö where busses and trains are arriving and departing.


Accommodation at hostels
Folkets Hus, Hovmantorp hostel. Folkets Hus is situated 100 meters from the Audio Laser Clinic. At Folkets Hus it is required to book room long before a treament period starts to be sure to get a bed there.
Phone number: +46 - 478 - 420 45
Homepage: www.folketshuset.se/Hem.html
Email: folkets.hus@passagen.se
Strömbergshyttan Mästarebo, Röda Huset hostel. Strömbergshyttan is situated 5 kilometers east of Hovmantorp.
Phone number: +46 - 478 - 121 41
Cell phone: +46 - 70 - 304 06 45


Local map